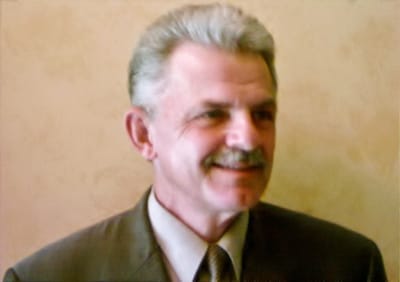 Hello Restaurant/Retail Entrepreneur;
You have come to this website to possibly gather more information of obtaining a reasonable I Pad POS System and credit card processing solution.
I am going to be very direct on this site about your journey and you need to understand the possible scenarios that might cost you a lot of money, headaches and frustrations in making the right decision. First I am going to explain to you what is happening in the POS Industry and the Credit Card Processing Industry that is very bad for you and for you to consider.
Then I am going to relate to you what is good for you in making the right decisions to go forward with what your needs for a system will be. I highly recommend reading all of my material so that you will not make the mistake of signing up with a POS Provider and their recommended processing provider.

My name is Bob Becker. I have been in the industry for over 24 years now as a national credit card processing provider in which I specialized with restaurants. If you came from the website of restaurantowner.com, I provide my services to many of their members and you may have heard of me through the Discussion Forum. I want to state this upfront - my company does not and never has compensated RestaurantOwner.com for referring clients. In fact, RestaurantOwner strictly forbids me or any other vendor from self-promotion. All referrals come directly from other members that are satisfied with my services. I am a member too, and as such my primary obligation is to inform fellow members about the realities of credit card merchant processors and how they take advantage of you. If after you hear what I have to say you'd like me to provide credit card processing, then I'd be happy to serve you.


To put it bluntly and direct to you, I am very upset of what my processing industry has become and also the POS industry. They are just interested in getting into your bottom-line and not caring about their clients.